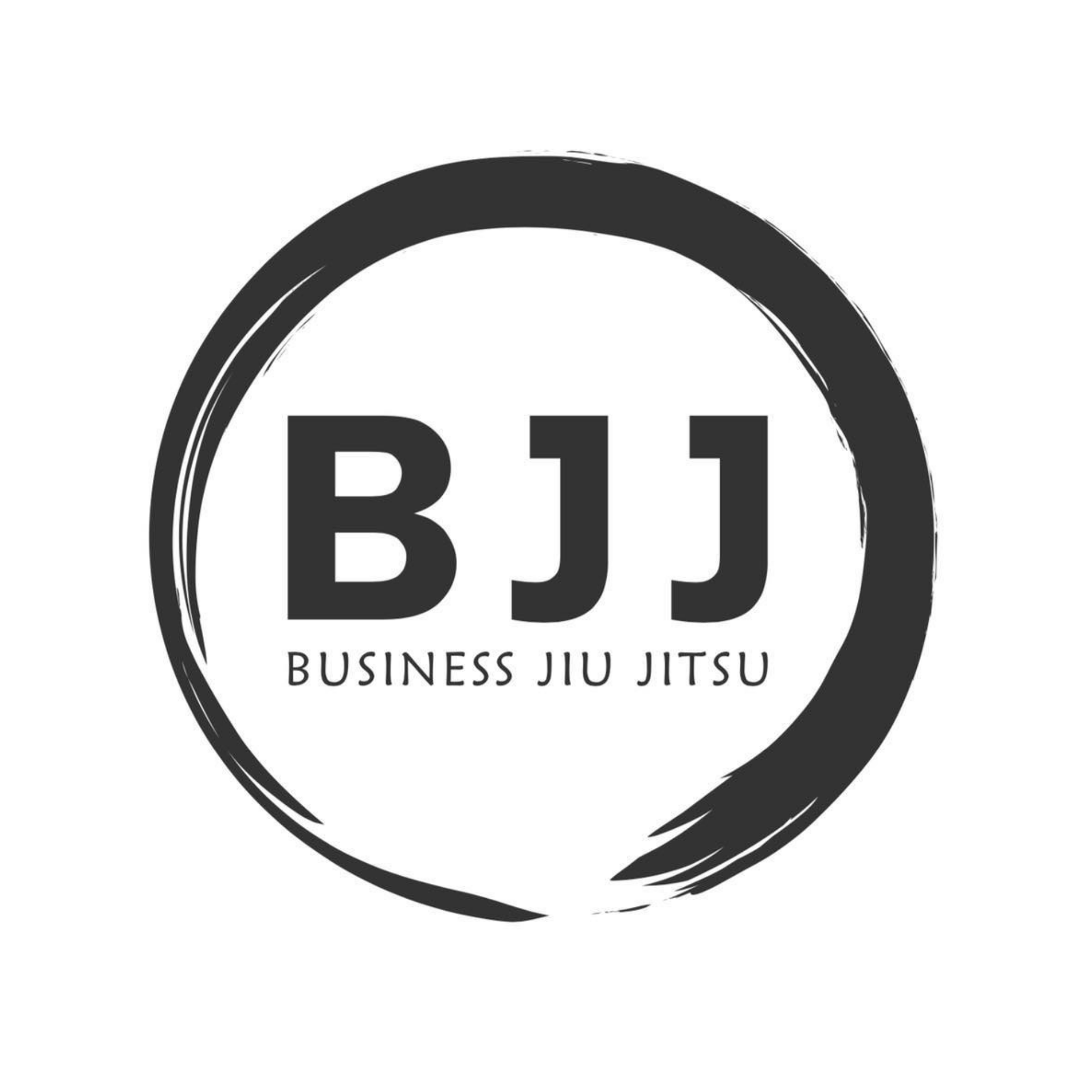 Subscribe to Business Jiu Jitsu, so you never miss an episode! https://bit.ly/2DKOlmB​​​​​​​​​​​​​​
"If you know wrestling and jiu jitsu, they are superpowers."
Kyle Cerminara is a real estate investor, wrestling coach, US Open and Pan AM Runner Up-NCAA D1 All-American, host of The Burning Boat Podcast, and husband to UFC Fighter Katlyn Cerminara. We talk about how wrestling and Jiu Jitsu are super powers, and how the lessons they teach are applicable in business. Hear about Kyle's journey in the sport as an athlete & coach and the ways he used networking to his advantage in the real estate investing space.
Connect with Kyle!
Instagram: https://bit.ly/34Z6Pgr
Subscribe to Business Jiu Jitsu: https://bit.ly/2DKOlmB​​​​​​​​​​​​​​
Sign up for the latest updates! Join our Email List: https://bit.ly/3aNQknS​​​​​​​​​​ Follow BJJ for inspiration, business tips and more!
nstagram: https://bit.ly/3k0RSwE​​​​​​​​​​​​​
Facebook: https://bit.ly/3e4uA9o​​​​​​​​​
Visit BJJ's website: https://bit.ly/2ZpGLFw​​​​​​​​​​​​​​
This Is It: If You're Waiting for a Sign to Start Your Business: https://amzn.to/3dAD7Ag​​​